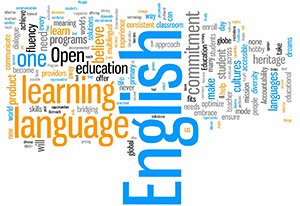 TESOL is the acronym for Teaching English to Speakers of Other Languages and encompasses Teaching English as a Second Language ( TEFL).TEFL programs are for the countries where English is not the primary language and not spoken widely on a day to day basis- like China, Russia, Brazil and France among other countries. Whereas TESOL is a general name for the field of teaching English and it is applicable all over the world.

A TESOL certification is a must for teachers who want to teach in countries that are endorsing English as a language for commerce and communication. With English becoming globally accepted, the demand for English teachers are increasing all over the world. In this context, TESOL prepares a person to adapt to the teaching methods, teaches skills and helps to connect to the classroom scenario through lectures and practicum.

Teachers across the globe have benefited from the course as it is a comprehensive course that practically applies the methods in direct classroom situations and prepare the teachers to anticipate the various challenges that crop up in the class and offer relatable solutions. TESOL not only teaches the techniques to teach English, but works at transforming the persona of a teacher – builds confidence and polishes the teacher presence in classroom.